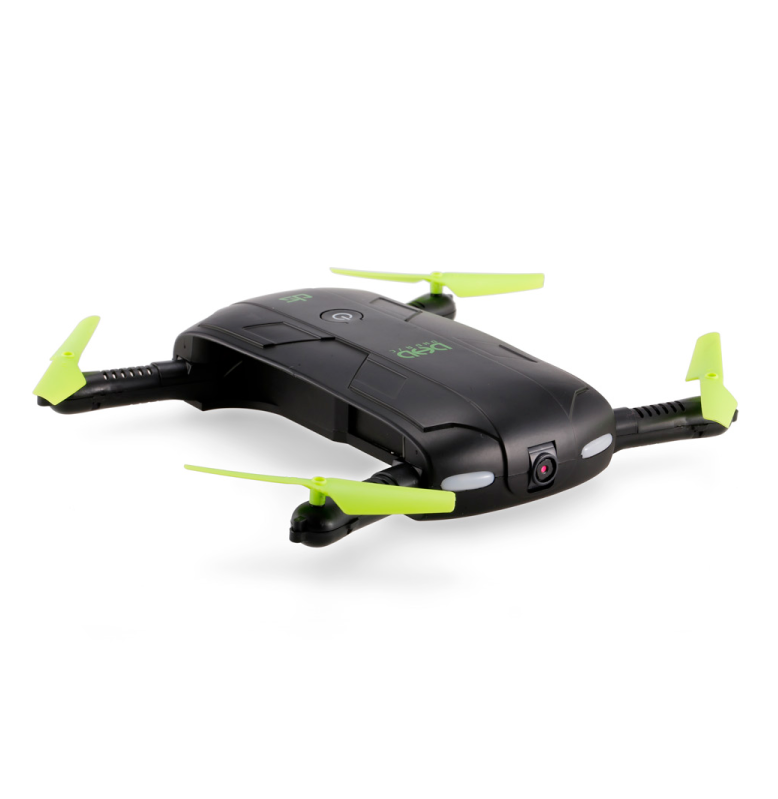 DHD Drone
Do you remember selfie sticks? That bulky instrument that used to be the only solution for taking group shots without losing the background. It leaded sales for a long period. That is until now. The Drone has arrived at the selfie scene.
BUY NOW
"The latest technology available to everyone. This drone was born to cover the need of users of social networks to have better and better pictures and to catch everyone's attention. Drones are undoubtedly a great invention that are revolutionising the world of photography."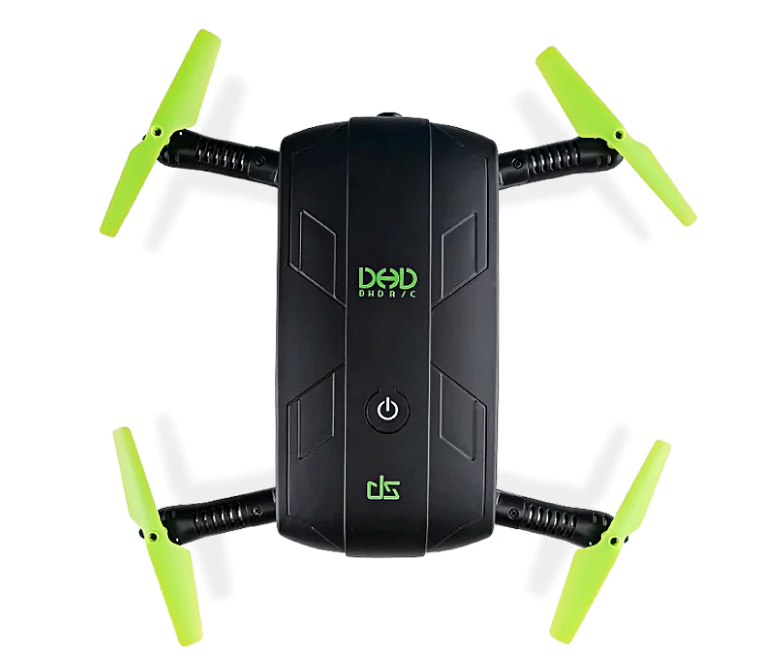 Features
Easy to use - Automatic take-off and landing, automatic stabilizer and three power positions. Compact drone for carrying in your pocket.
Control from your mobile. Wi-Fi connectivity.
Great 480-pixel resolution. The DHD Drone has 4 LED lights for finding it in the dark and for knowing where it is looking.
Up to a 50-metre range with a rechargeable battery. Forget about batteries.
Built from ABS plastic, which makes it quite resistant. It is a 4-propeller drone, tremendously light and compact. The 4 propellers can be folded and hidden inside the body of the drone, so you can transport it more comfortably.
A stable drone for taking the best pictures.

Incredible, the photos are spectacular!

The quality of the photography is spectacular ... a successful purchase!!